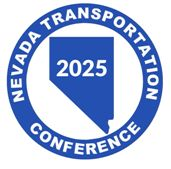 Lodging
Accommodations for conference participants are available at the Texas Station Hotel/Casino in Las Vegas, NV. Call the reservations office at 800-654-8888 or book online: https://texasstation.sclv.com/Hotel. Please identify yourself as an attendee of the Nevada Transportation Conference when making your reservations and use group code TCINVT. Cost for conference attendees is $35.00 + applicable fees. Each registrant must arrange lodging.
Rooms will be held until April 7, 2018.
MAKE YOUR RESERVATION EARLY!
For more information contact:
Nevada Department of Transportation
Becky Meadows
rmeadows@dot.nv.gov
(775) 888-7528